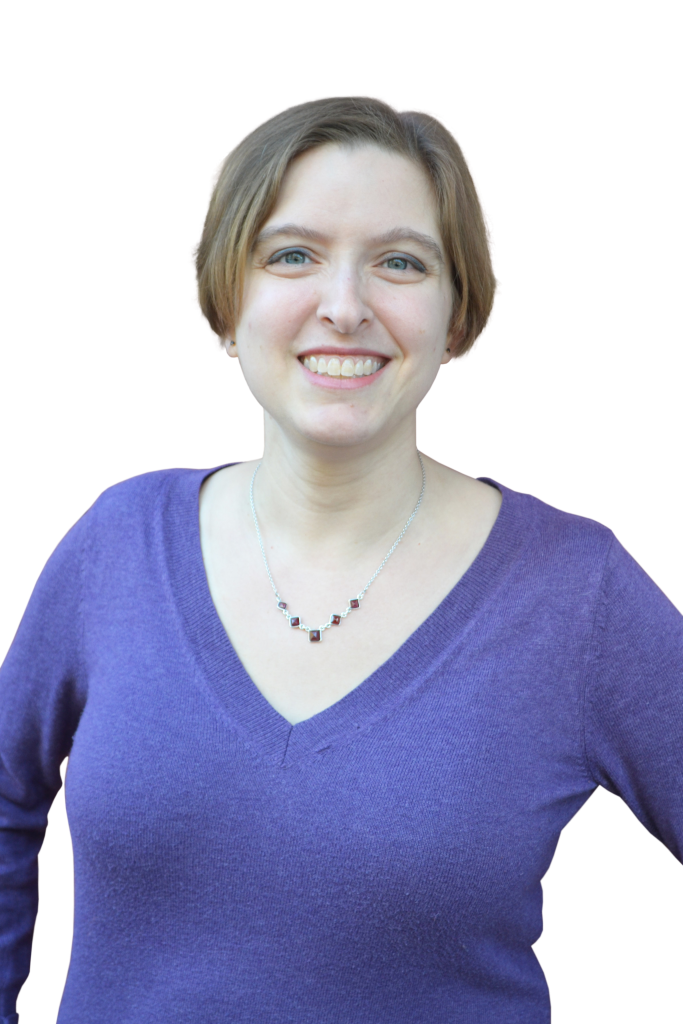 Are you ready to end your money stress and become money EMPOWERED instead?
Where did your paycheck go? You know you're earning enough, so why does it never feel like enough?
Does any of this sound like you?
You're living paycheck-to-paycheck even though you earn plenty.
You feel like you'll never get out of debt, so you wonder why you even bother trying.
You can't afford the things you want.
You're spending money on the "right" things but you're not happy.
It's time to flip the script and make your money work for you!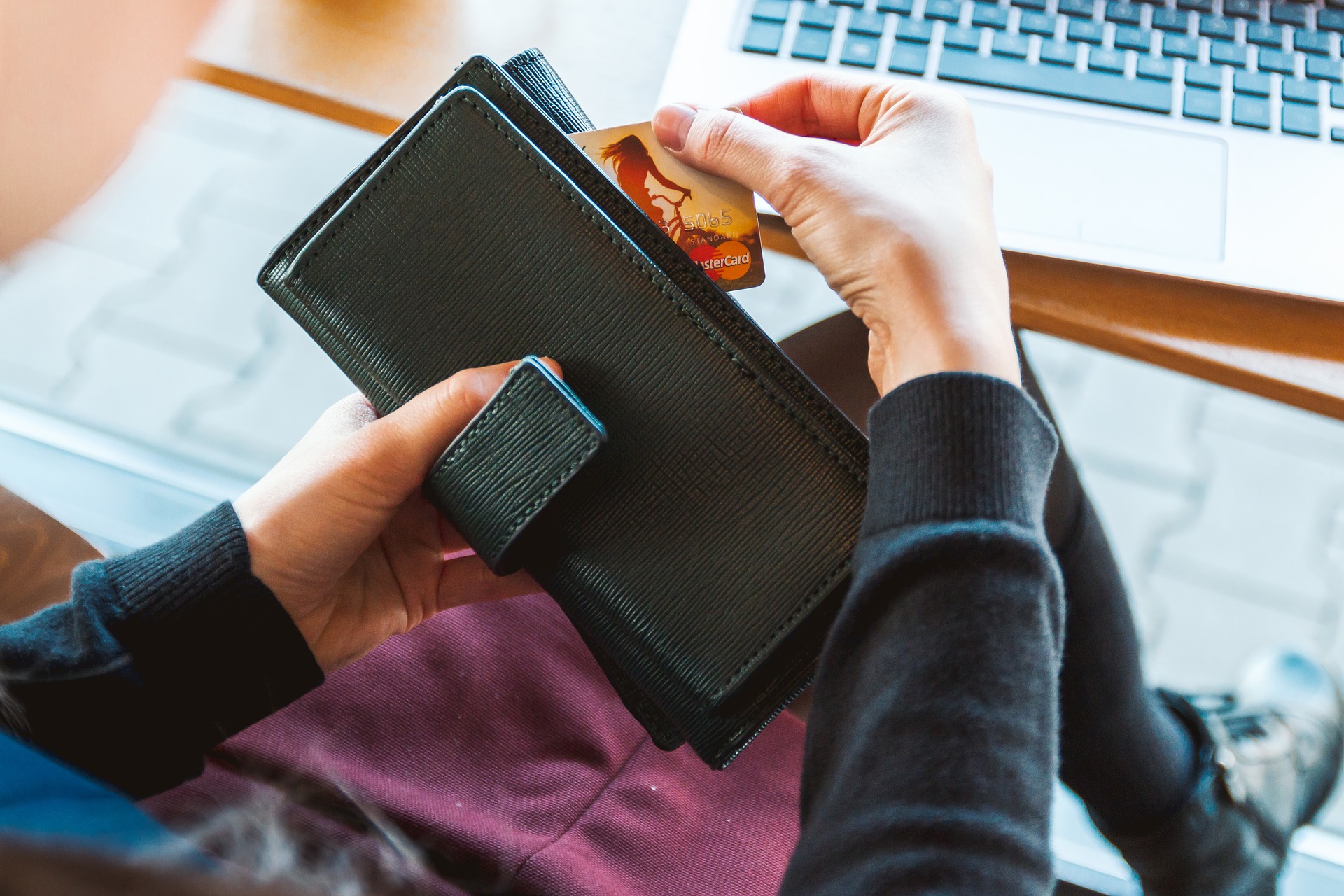 We don't learn how to manage our money in school. It's not a required course for graduation, even though it's one of the most important things you need to know in life. We're told to get a good education, get a good job, and everything will work out – so why isn't it working out?
It's time to get life on the right track.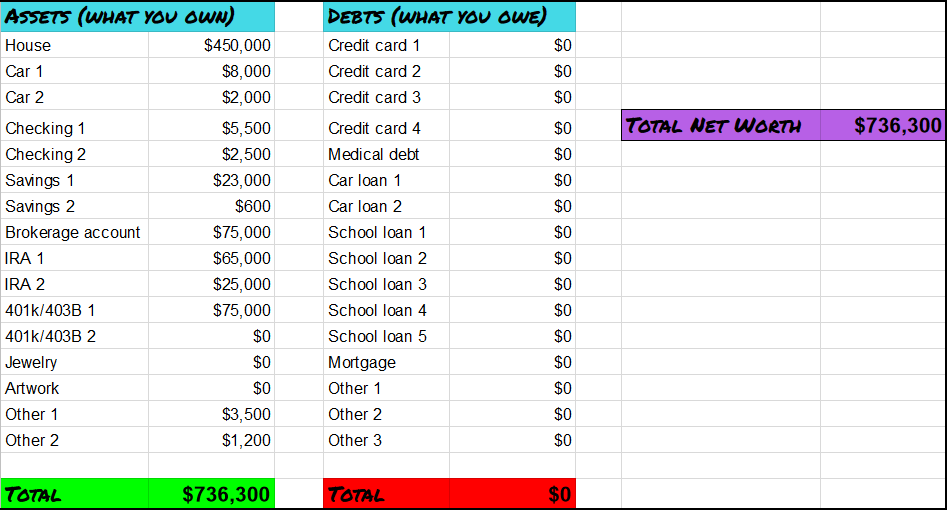 Picture your life 10 years from now if you continue on your current path. Now, picture what your life could be like 10 years from now if you were to get out of debt, start saving, and live the life you want. Whether you're looking for travel, a house, a dog, more partying, more quiet nights at home, or anything else, it's time to take the steps to make it happen.
That's where I come in.
Hi, my name is Julie and I'm a Financial Freedom Coach. I love working with women in their 20s and 30s to pay off debt, build up savings, and fund their dreams, because I get to see the fantastic transformations that they go through! Will the next transformation be yours?
It's time to finally take control of your money and your life. Let me guide you by the hand to create the life you want to be living. You deserve it.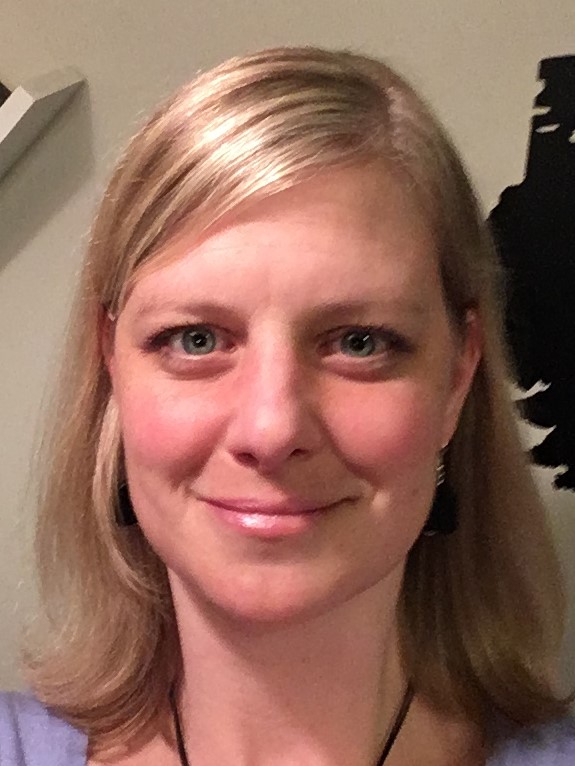 Jennifer B.
When I had financial trouble, Julie Morgenlender was the first person I called. I knew that using the last of my dwindling dollars toward her Financial Freedom Coaching was my best course of action. She "met me where I was" without judgment and gave suggested solutions I would never have thought of. I felt a lot less scared of my money and more in control of it after I met with Julie!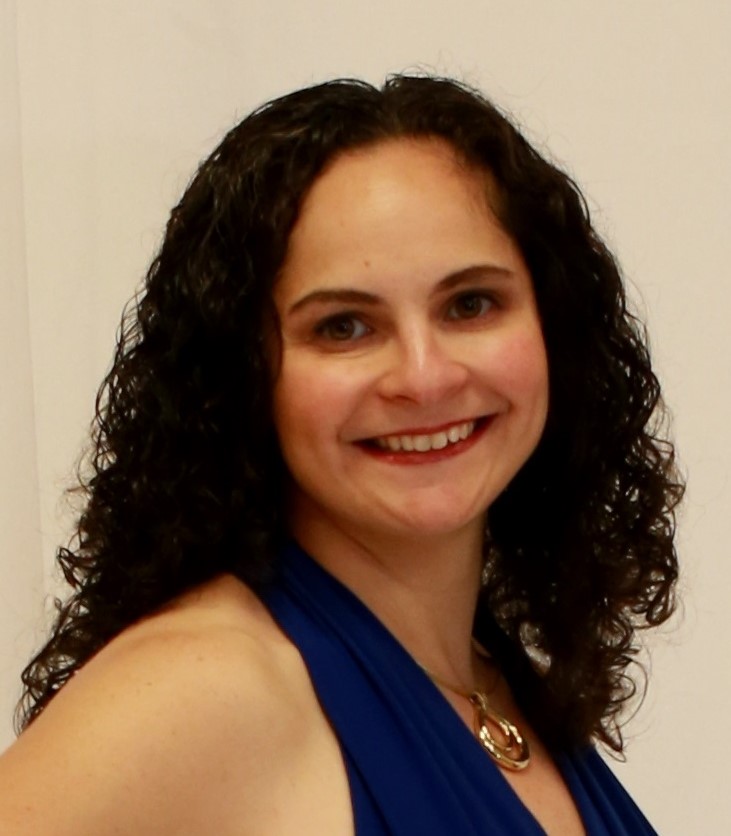 Mathil Efter
Working with Julie Morgenlender has been a life-changing experience for me.  Before I started working with Julie (in 2011), I was overwhelmed and stressed out financially and professionally.  I had a 'great' job – but I was barely making ends meet and I was $30,000 in credit card debt, I had a car loan, and I had a mortgage to pay.  I had big dreams of being debt free, saving money, traveling, and only having to work part time; and I could not remotely fathom how this would ever be possible.  I started working with Julie and one step at a time she helped me develop a plan, one that I was comfortable with and willing to commit to.  She guided me, encouraged me, and helped me adjust the plan as circumstances changed… And I incrementally began to achieve my goals.  In February 2015, I quit my full-time job and began working for myself – Part Time!  With her ongoing support to remain committed to my financial goals (which became so easy once I was seeing good then AMAZING progress!) I became officially debt free in October 2016.  Thanks to Julie's coaching, today I am grateful to be living my once-distant dream of financial freedom!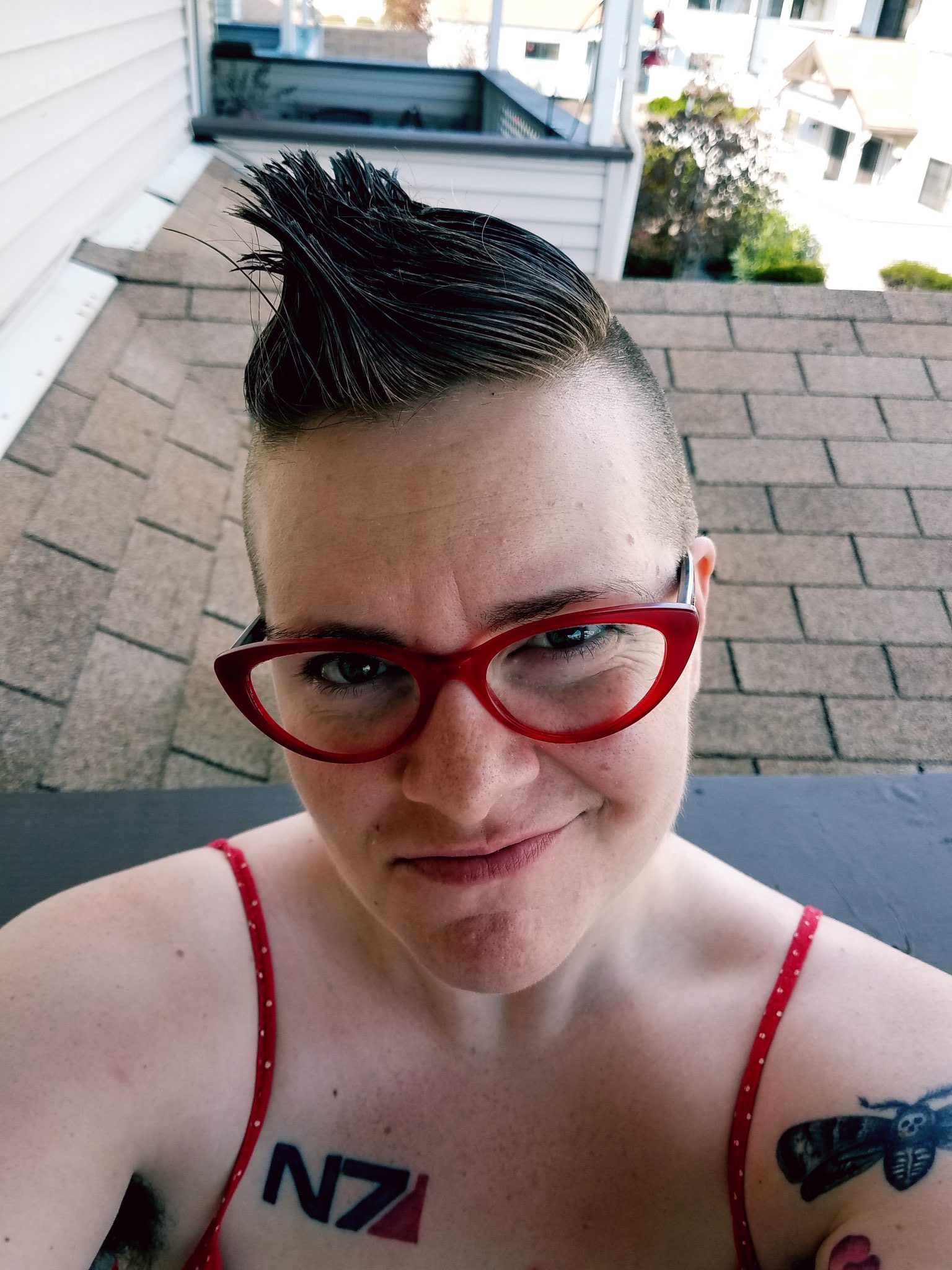 Jessica Critcher
I never liked doing a budget because it bummed me out and made me feel like I could never get cupcakes. But I sat down with Julie and went over the icky bank details, and these days my credit card AND car are paid off. Bank stuff is the worst but Julie is the best. So shoot her an email and tell her I sent you, and she will help you get this adult shit figured out.