Finding Your Financial Freedom
It's Time to Get Unstuck
Are you feeling overwhelmed every time you think about getting your financial life in order? Do you read the blogs but you don't know where to begin? If you're stressed out, worrying about paying the bills, and feeling like there's never enough money, it can be hard to see a way to get things under control. You feel stuck.
Let me unstick you.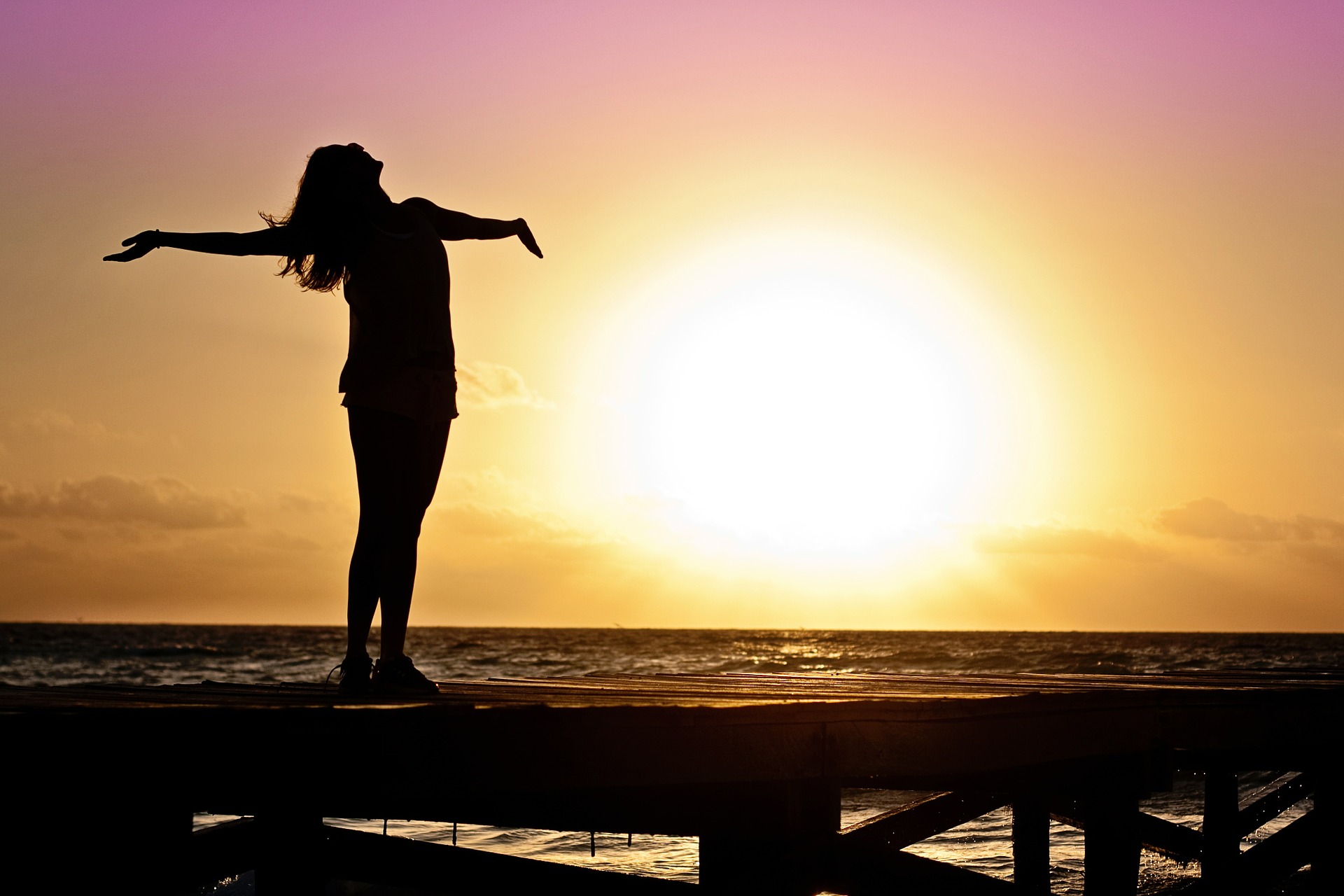 The road ahead
If you don't make a change, your future will look like your present. Or worse. You will face decades of stress, piles of debt, and the inability to live the life you want. You will be constantly worrying about losing your job, arguing with your spouse, and living paycheck to paycheck. You won't be able to retire or provide the life you want for your family. That's not for you.
It's time for freedom
You want to get rid of the debt and the interest payments that go with it. You want to feel free. You want a job loss to be inconvenient, not disastrous. You want to pay cash for vacations, start a college fund for your kids, and not let money come between you and your spouse. You want savings put aside for your first house, for your next car, and for a reasonable retirement. You want paying the bills to be as simple and monotonous as washing the dishes. You want to feel happiness when you think about the future, not dread.
It's all possible. You simply need to make a few changes.
One step at a time
This isn't easy. It requires effort. If you're willing to put in that effort, though, amazing things are possible.
When I work with clients, I take them through the process step by step. This isn't about simply doing, it's about understanding. I answer every question and explain every concept,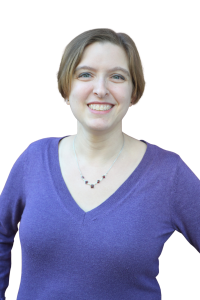 because it's important to me that you are able to continue this on your own. I'm setting you up for life-long success, not just a month or two of limited improvement. This is about transformation into the financial life you've dreamed of.
I'll review your current situation.
We'll work together to set your goals, create a plan, and implement that plan.
I'll celebrate your wins with you and develop ways to get you over your stumbling blocks.
I'll push you out of your comfort zone, where you're currently stuck.
I'll give you confidence, encouragement, and motivation.
By the end of our work together…
You will have a clear understanding of your finances and how to manage them going forward.
You will know how to set and reach your goals.
You will know how to set yourself up for future success without sacrificing the present.
You will be in control of your financial present and future.
You'll find the fun in taking control and improving your own situation.
You will be empowered.
What about going solo?
Can you do this on your own? Plenty of people do. There are books, videos, and blogs (including mine.) If those are working for you, then stick with them. If they aren't working or if you'd like to make progress faster, then maybe you want an extra hand.
You will save time by working with me, because you won't spend hours figuring out how to pay your bills and rearranging payments. You won't wade through countless blog posts and book titles, wondering which are worth reading. Instead, you need to be prepared to spend at least a few minutes every day, and at least an hour each week, doing the work. With that small time commitment, you will see great progress.
Change for the better
Facing your financial situation might be stressful, it's true. But it will be more stressful not to face it. You know that niggling feeling of worry at the back of your mind when you know the credit card bill is due soon, or when you remember that you don't have the money to pay for something you need? You'll be getting rid of that feeling forever. You just need to face it first. I'm aware of that stress and I make the process as stress-free as possible by setting small, manageable goals each week.
And yes, hiring me will cost money, but how much money will it save you in the long run? And what have you got to lose? I offer a full money-back guarantee: if you implement the plan we design together and you don't save at least as much as you paid me, I will gladly refund all of your money. I also offer payment plans.
But if you simply can't afford the extra expense right now, I completely understand that. In that case, check out the Nest Egg Chick blog and the Nest Egg Chick Facebook group. Use these tools to learn the basics and begin saving on your own.
Your next step
Now you have a choice. You can continue what you've been doing and continue to experience the same results. Or you can change all of that. If you want to see a stress-free financial future, then it's time to do something different.
To schedule a free 30-minute Nest Egg Builder call with me, where we will determine if we will work together, simply fill out this form, click "Build My Nest Egg," and within minutes you will receive a confirmation email (check your spam filter if you don't get it right away.) Then I will contact you personally within 3 days so that we can schedule a call where we will decide together how to improve your finances and build your very own nest egg!
Side note: I only work with a few clients each month and may or may not be taking on any new clients at this time, but I will definitely respond with an email either way.
How it works
After coaching many clients, I have found the sweet spot to be 3 months of weekly meetings. Some clients choose to sign up for additional time together, but many find that these 3 months give them the foundation they need to continue on their own. Here's how the meetings are scheduled. All chats are done via Skype or another video call platform.
3 months of weekly chats: $975 (a monthly payment plan is available)

Weekly chats provide greater support, feedback, and accountability.
You will receive notes and a simple To Do list after each chat.
Our first chat will be 2 hours so we can fully discuss your current situation. We will set goals for your long term financial success and for the coming 3 months.
Once each month we will have an hour-long monthly review of your status and big next steps to take.
Three times each month we will have a 1/2 hour check-in chat where I will answers any questions you have and provide feedback as you work your way towards financial success.
I will be available to answer short, time-sensitive questions between meetings via email.
Sign up to watch your debt shrink and your nest egg grow!