Are you looking for more awesome Nest Egg Chick tips?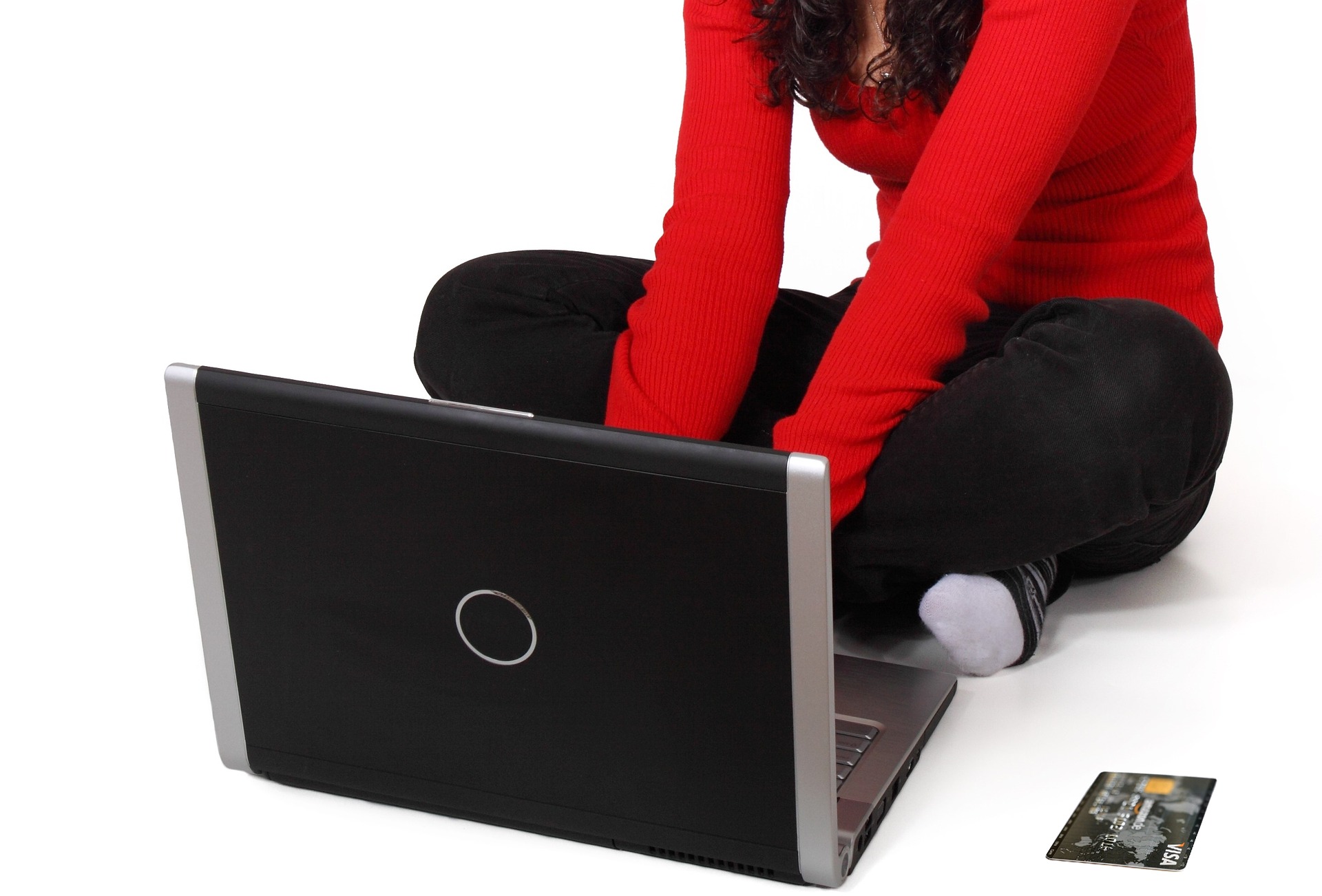 Check out these places I have appeared around the Web for more Nest Egg goodness:
* See my tips for taking Your First Step from Debt to Financial Freedom right here.
* What an important topic. Learn How to Afford Fertility Treatments in Part 1 and Part 2.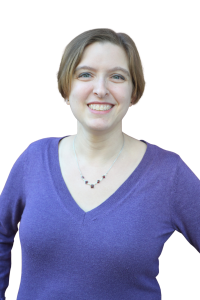 * If you're a new entrepreneur looking to quit your day job, be sure to read this post to find out exactly when you will be ready to take the leap.
* I get into all sorts of financial goodness, like how to pay down $100,00 in student loans, on Femcentric's podcast.
* From Debt to Financial Freedom: I gave this presentation at a local library. They recorded it for a local television station, then put it on YouTube.
* My first money-making endeavor didn't work out in the long run, but it was great practice! You can hear about it here, at around 4:22.
* I do many guest presentations in various Facebook groups. To find out about those, simply join the Nest Egg Chick Facebook group and watch for my announcements about those talks.
* Of course, I also do talks in the Nest Egg Chick Facebook group itself, so be sure to visit!